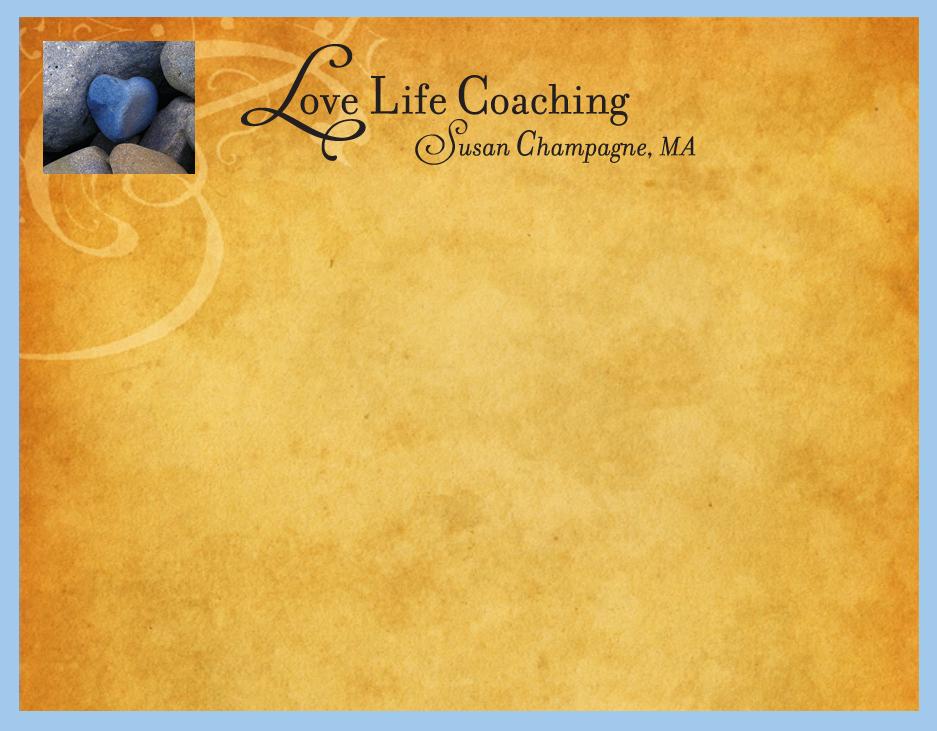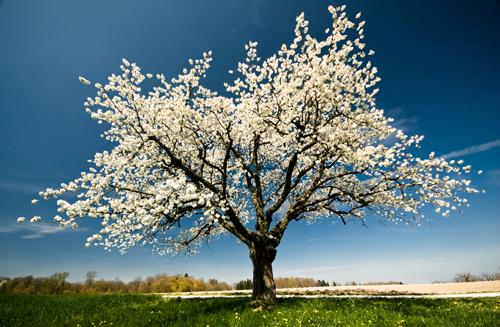 Embodied Living Series
~Experiential Education
Session I: Breathing & Meditation
Session II: Yoga & Relaxation
Session III: The Discernment of Feelings
Session IV: Healthy Relationship
This series will cycle monthly, with each class integrated into the next and deepening over time. You are welcome to enter the stream at any point.
Praise and Blame,
Gain and Loss,
Joy and Sorrow,
Come and go like the wind.
To Be Happy,
Rest like a Great Tree in the midst of it all.
- The Buddha